Release date: Tuesday, Feb 20 // 9pm est/6pm pst/4pm hst
Since coming to the islands, I've been so wonderfully blessed by the people who have welcomed me with open arms. I immediately felt at home in Hawaii, despite being an ocean away from my family in Wisconsin. For all of my ohana, this collection is dedicated to the friends who are now like family. Featuring five new designs, these pieces are named after several of the Hawaiian islands, some of which you may know while others may be new to you. If you have not had the chance to visit the islands yet, I highly encourage you to visit and explore their incredible beauty. They're all uniquely wonderous in their own way, just as I hope you find these pieces to be.
We had the wonderful fortune of working with Gabriella Katalin Photography for our shoot. The Ohana Collection was brought together by the finalizing details of her gorgeous work. Many thanks to Marina at Roam Rentals as well for the gorgeous set up and Pamakane at Ocean Dreamer for the beautiful floral leis.
I truly hope you enjoy the collection!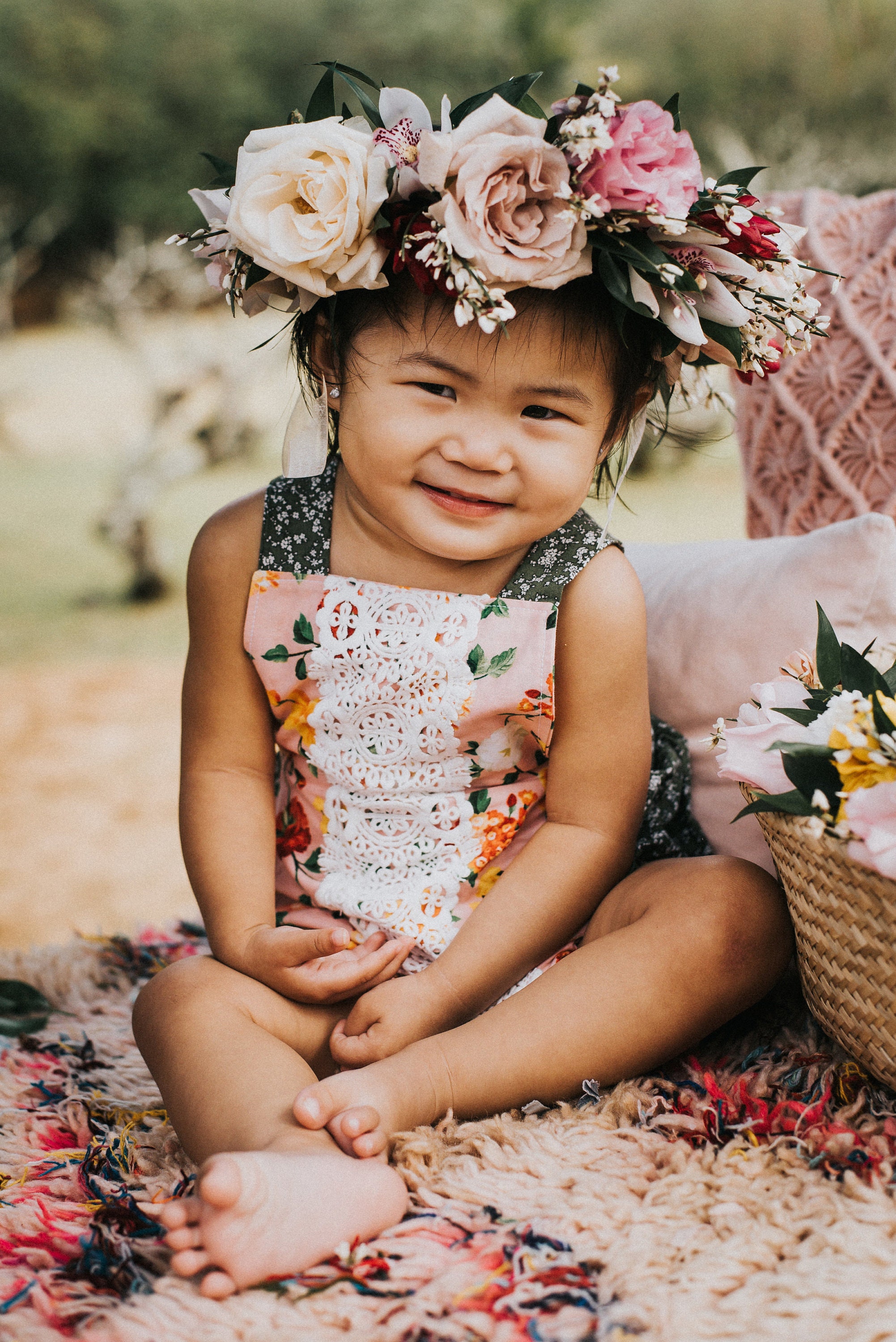 The Kauai Romper // 0M-3T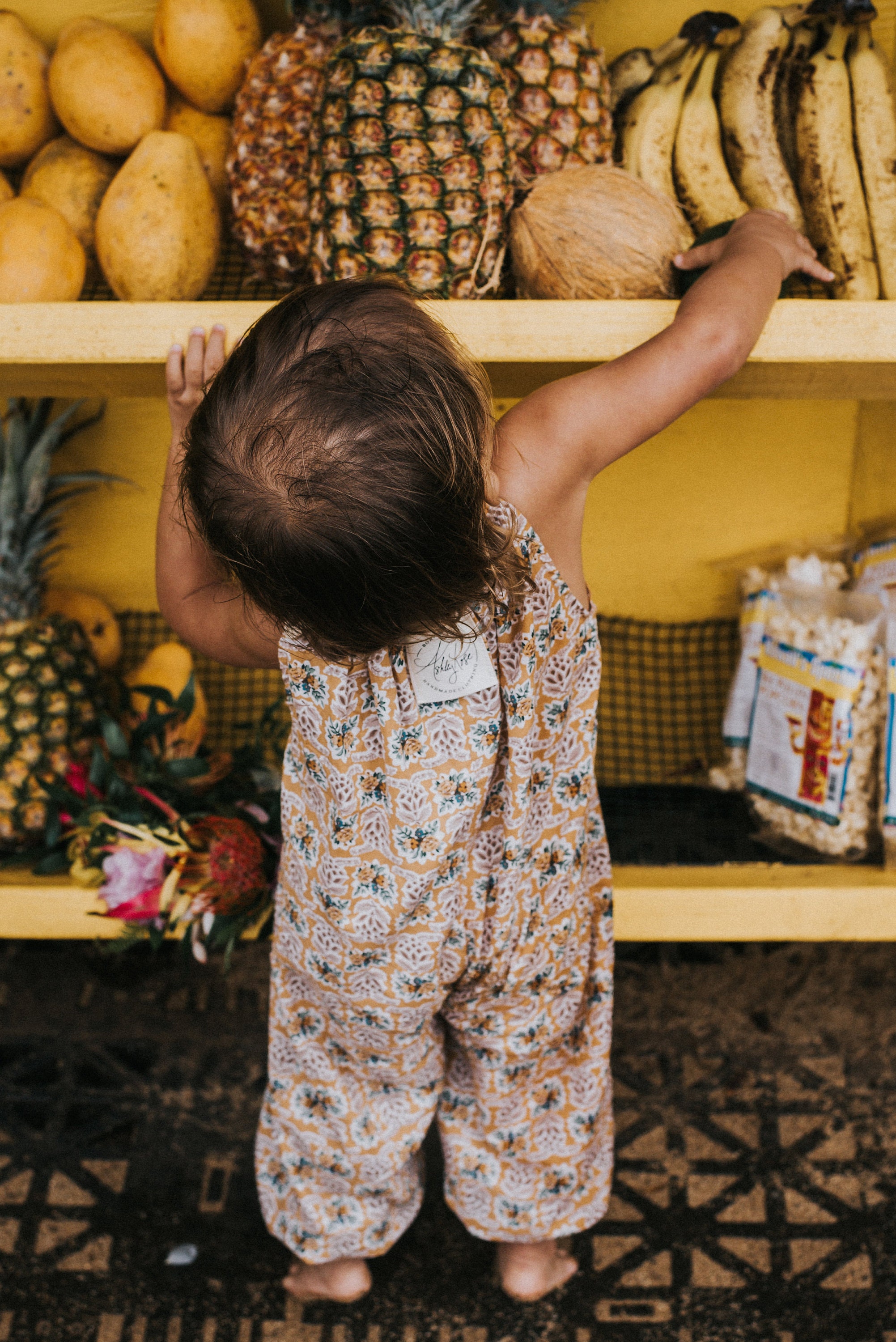 The Maui Romper // 6M-4T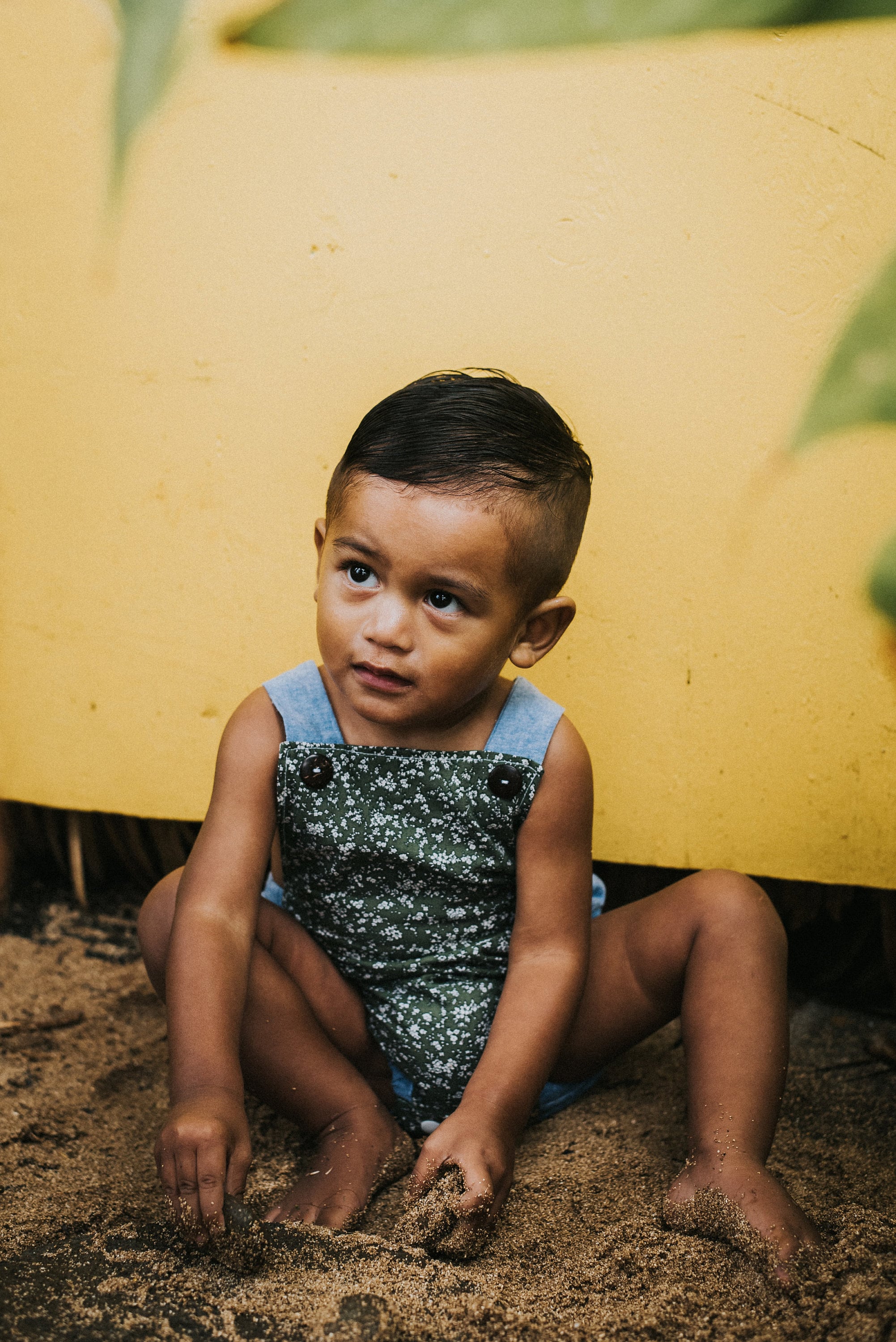 The Big Island Romper // 0M-3T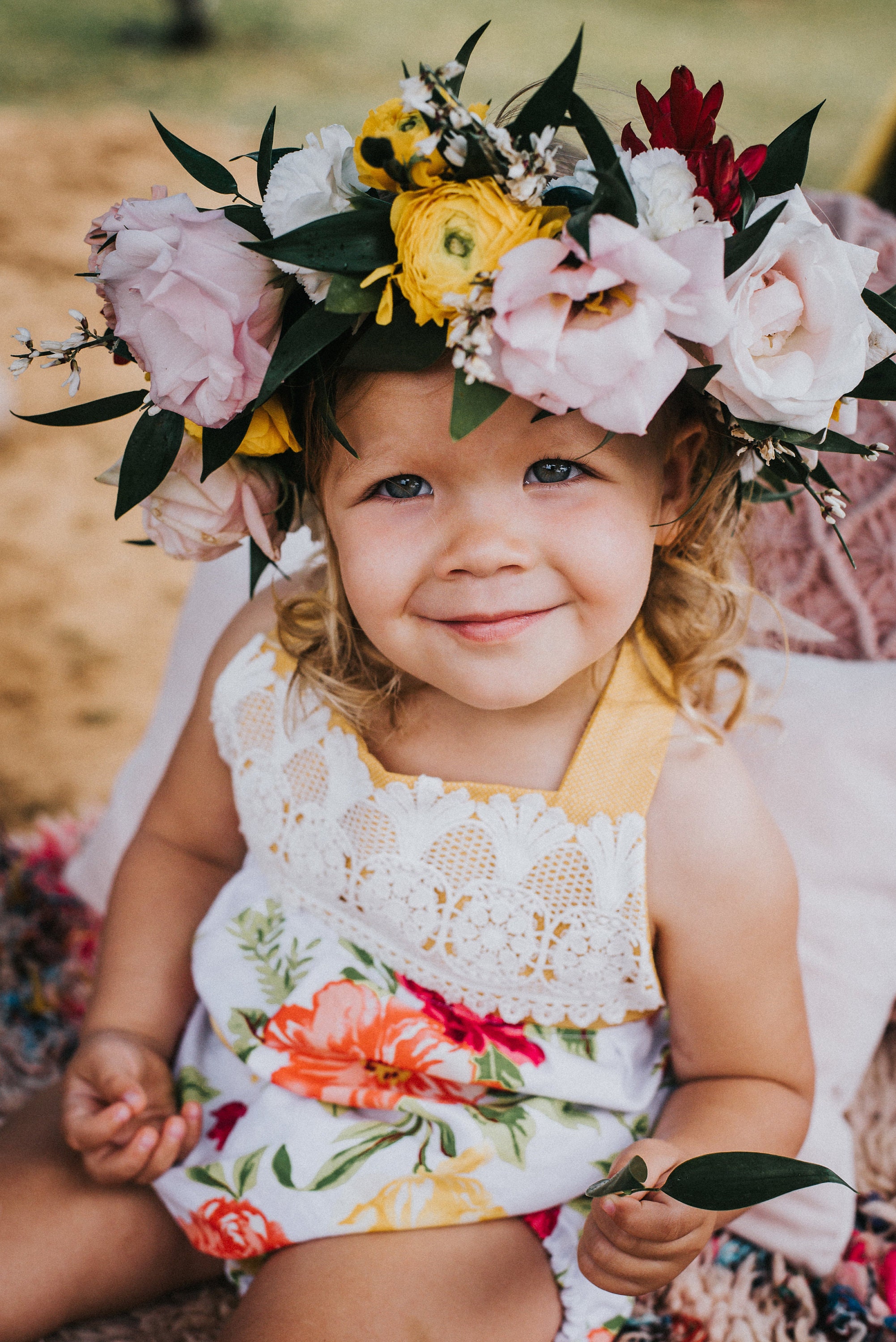 The Oahu Romper // 0M-3T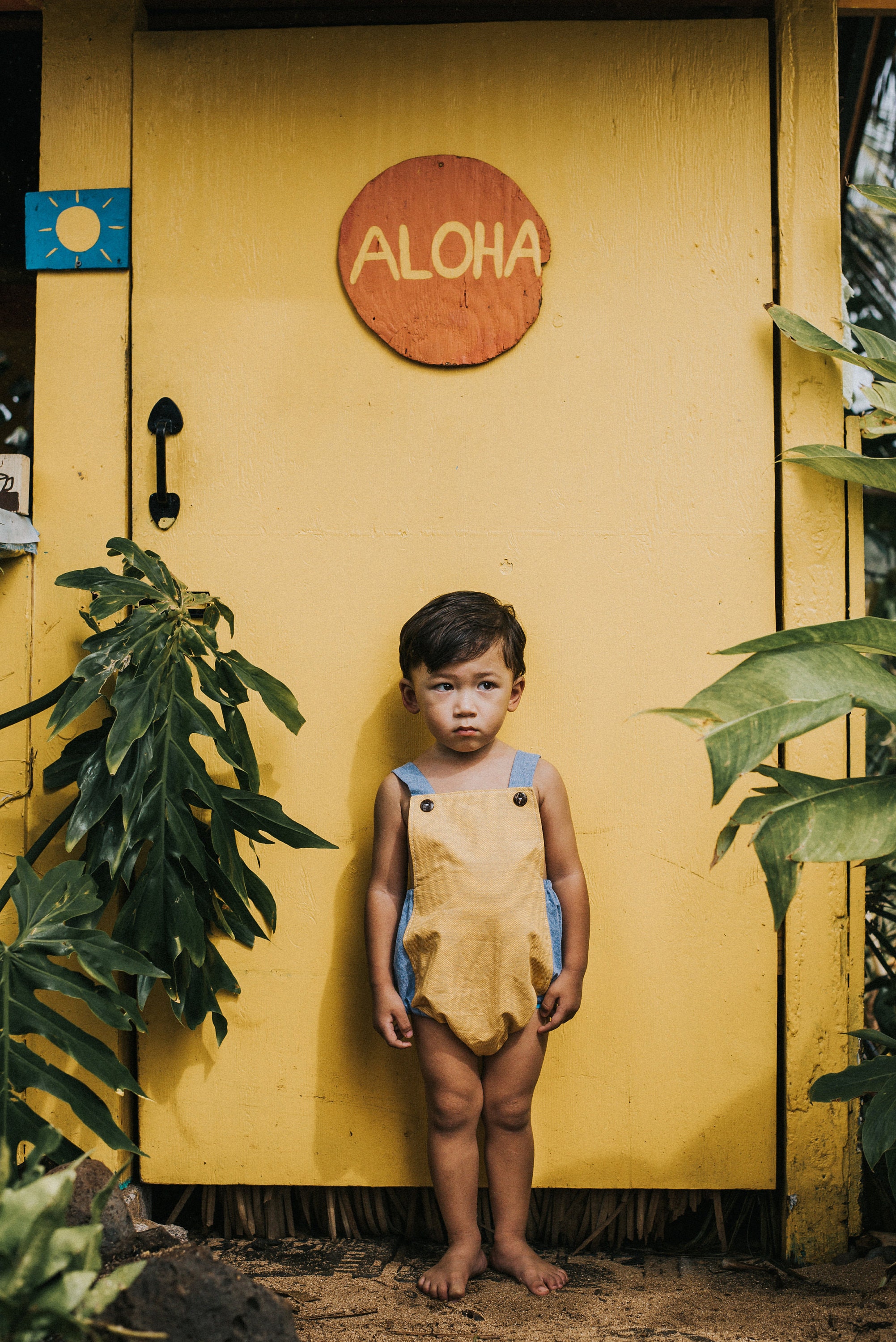 The Lanai Romper // 0M-3T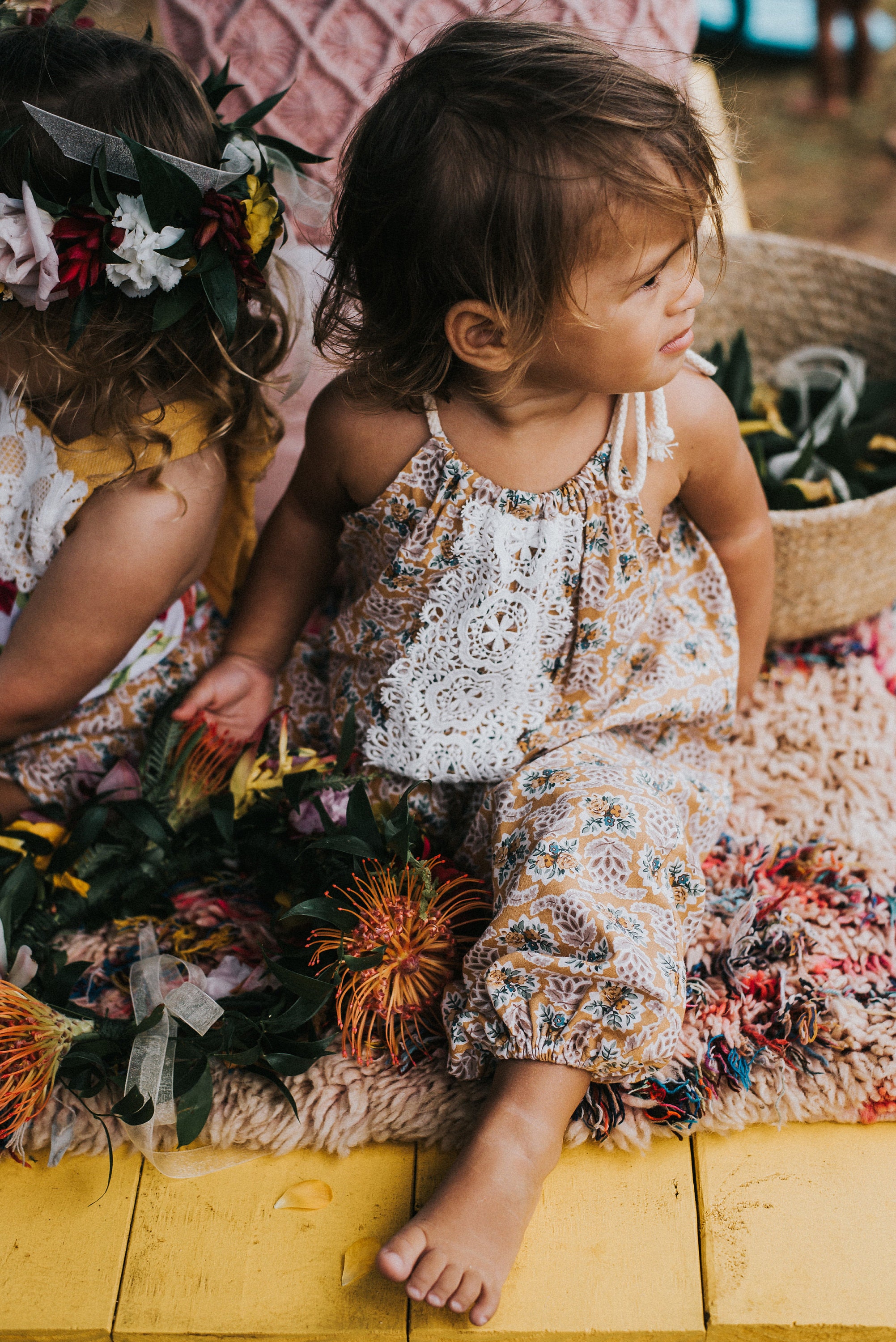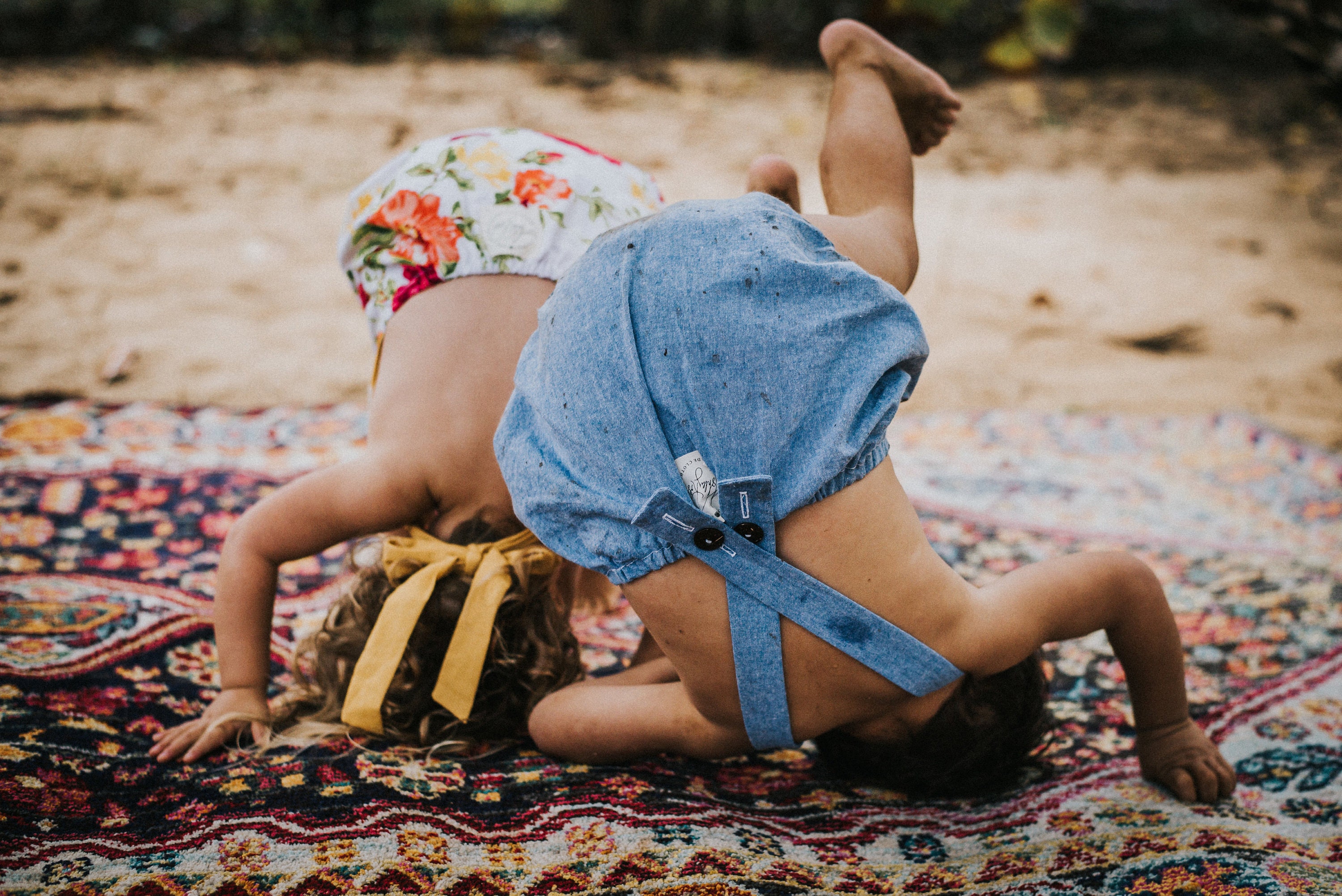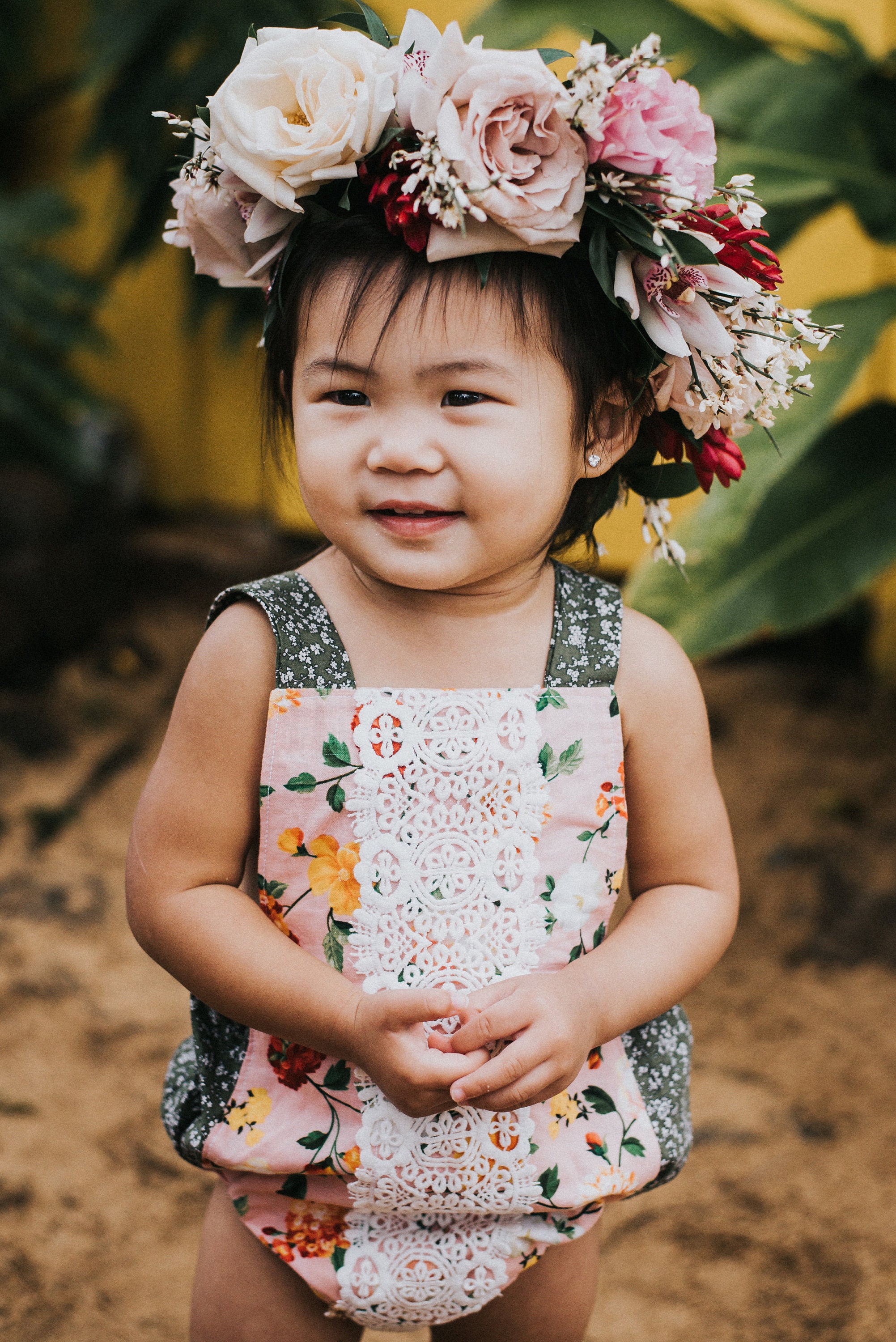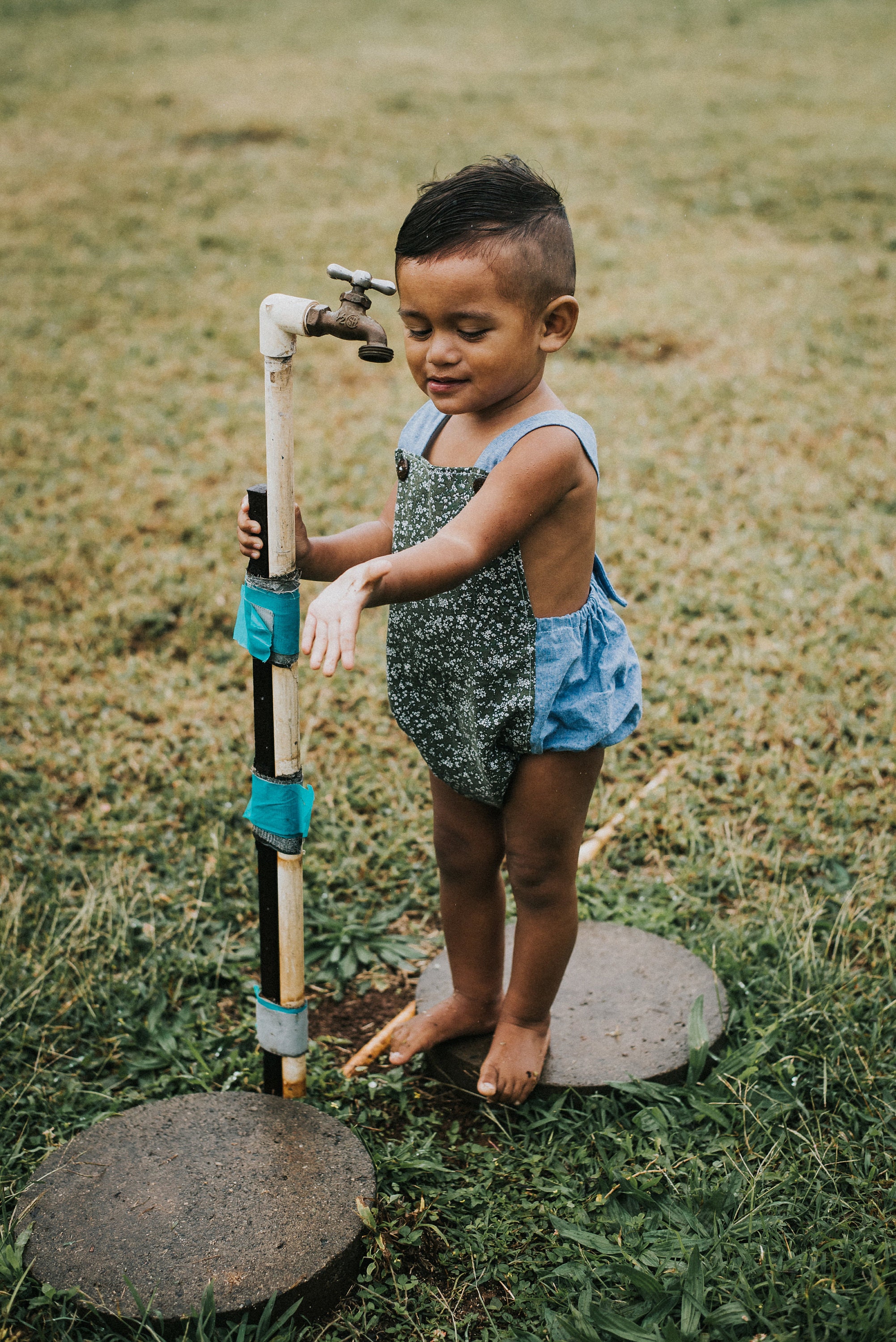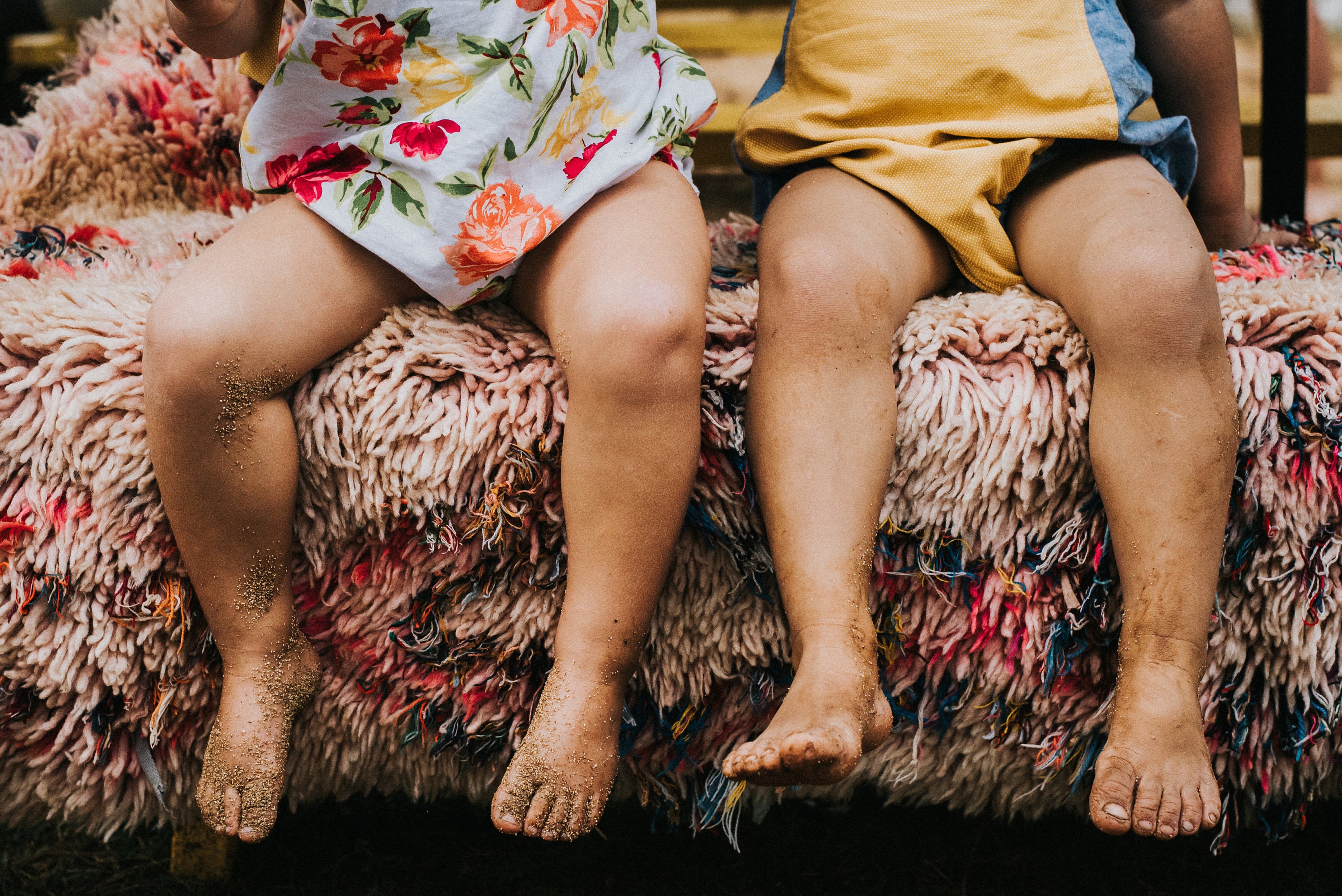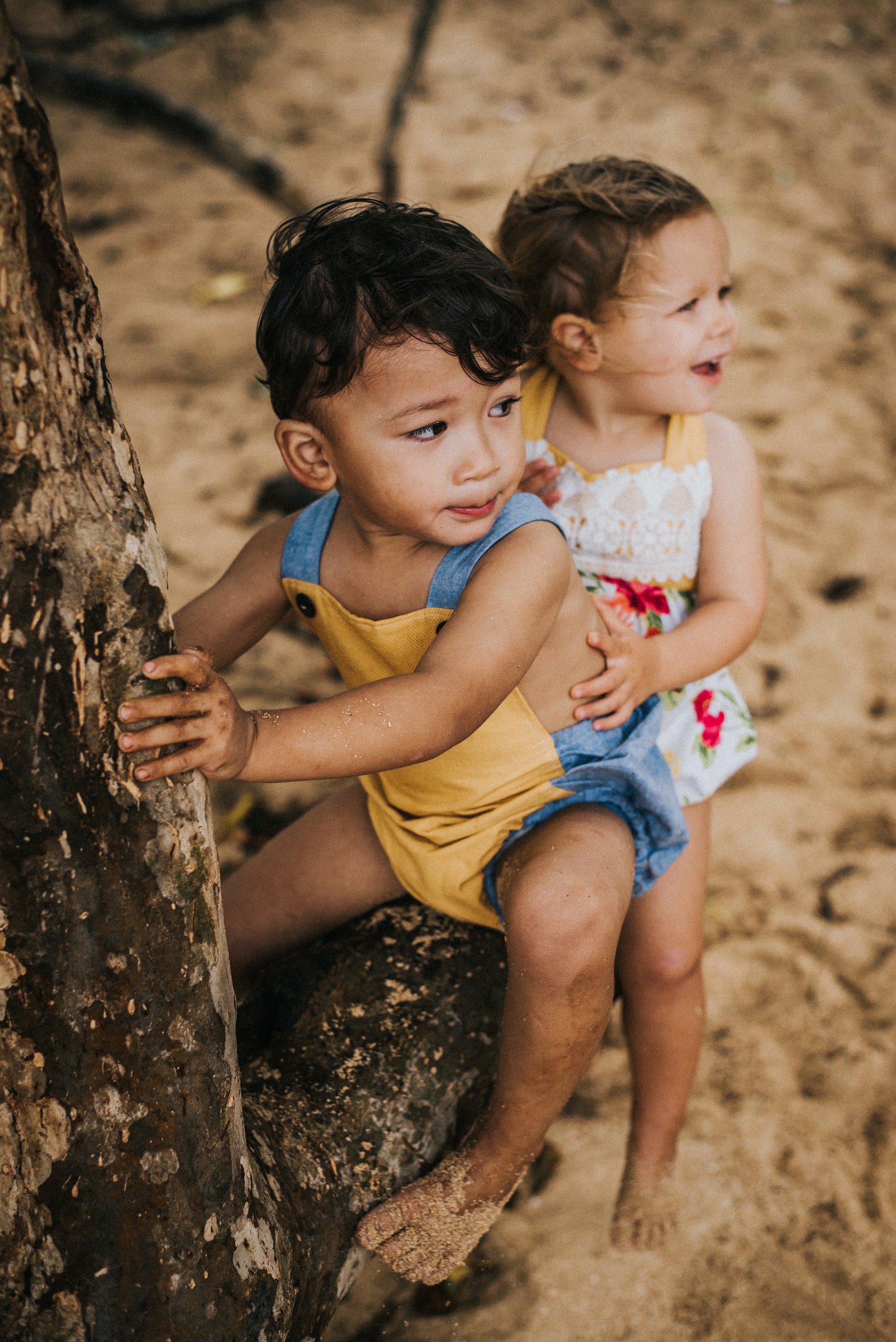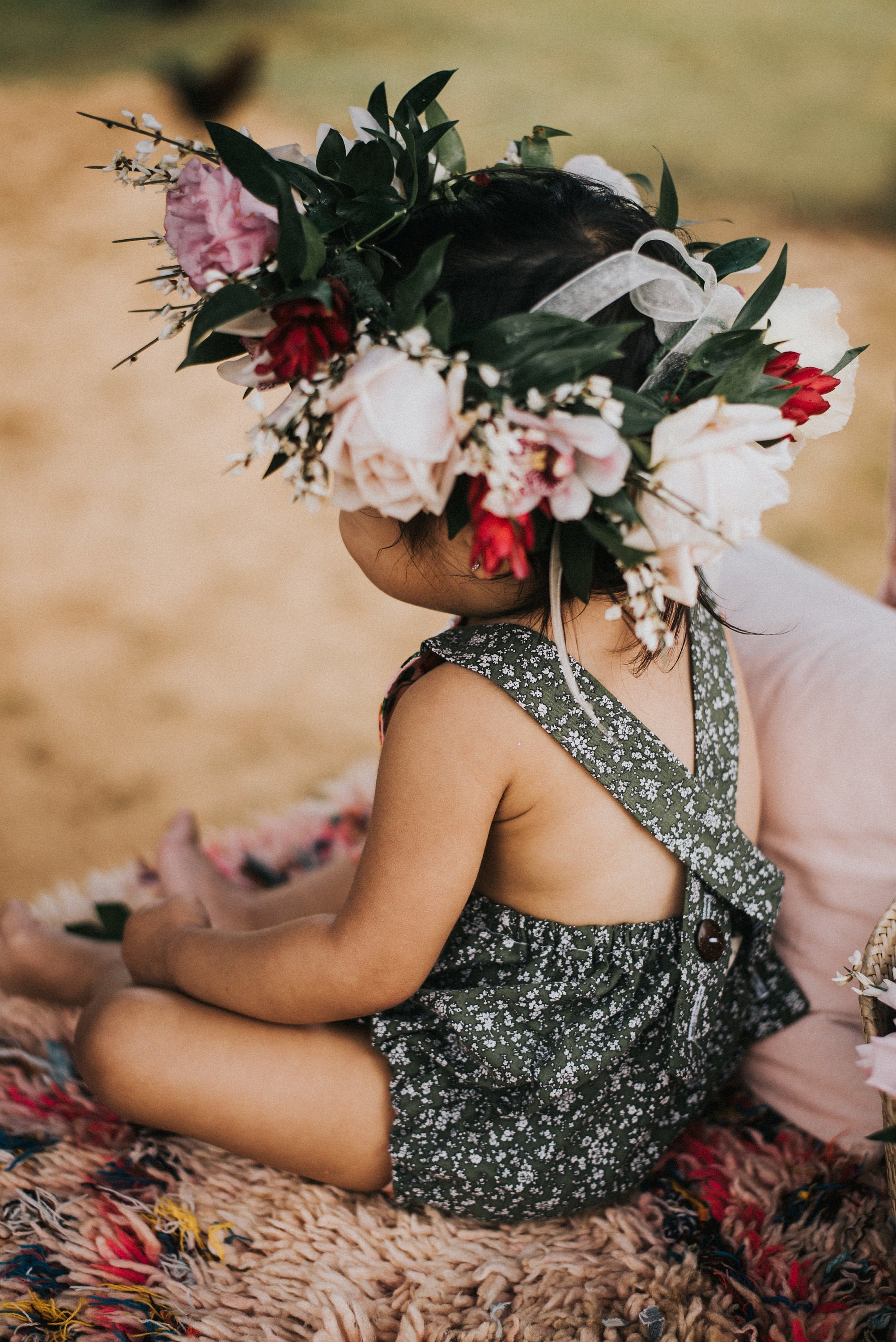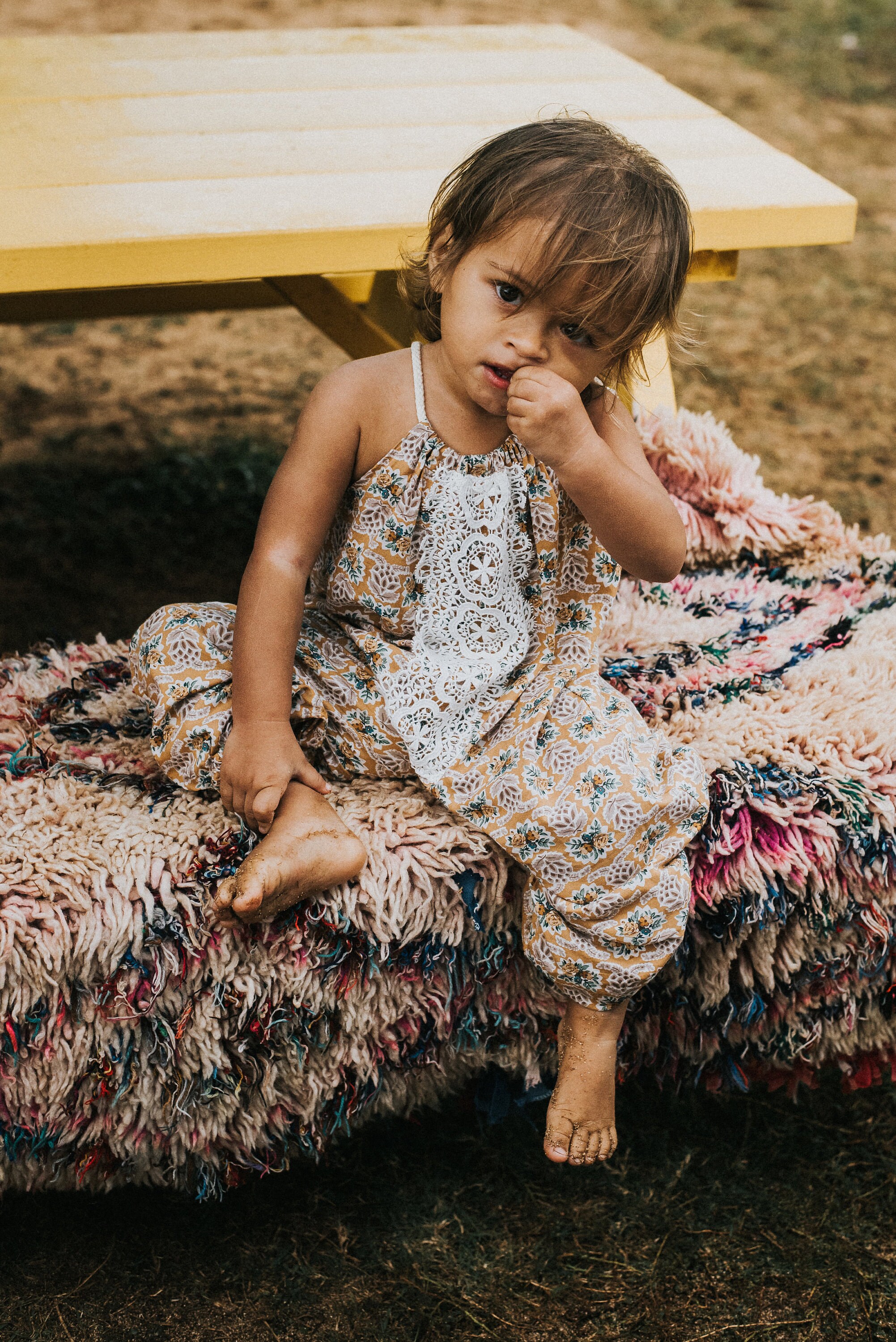 Much aloha and thank you so much for previewing the collection. We're beyond excited to bring it to you all this Tuesday, Feb 20 // 9pm est/6pm pst/4pm hst
Be sure to sign up for the newsletter at the bottom of the page to receive 15% off plus notification of the release.