Exciting news!! The Oahu and Maui rompers sold out faster than ever, but luckily they'll be making a comeback for one LAST time! If you've been hoping to grab one or both of these rompers, now's the time to do so! Here are all of the details that I hope will help make the checkout process quick and easy for you. Photos of each romper are also provided down below.
Restock date: Wednesday, March 7
Release time: 9pm est/8pm cst/7 mst/6pm pst/4pm hst
Are these rompers true-to-size? 
Yes, and they often give your little one some room to grow. I've provided size charts below for you to decide based on size and height.
Maui Romper (long length romper)
Sizing (weight/height): 
6-12M: 12-16 lbs/26-30" 
12-18M: 16-22 lbs/30-35" 
2T: 22-30 lbs/34-38" 
3T: 30-34 lbs/36-42" 
4T: 34-42 lbs/4045"
Oahu Romper (top tie romper)
Sizing (weight/height):
NB: 6-10 lbs/20"
0-3M: 8-12 lbs/23"
3-6M: 12-16 lbs/26"
6-12M: 16-22 lbs/29"
12-18M: 22-30 lbs/34"
2T: 24-32 lbs/36"
3T: 28-36 lbs/39"
Are these rompers machine washable?
I recommend hand washing these items to ensure the highest quality, however they can be machine washed on a gentle cycle if needed. Lay flat to dry.
What is the turn around time?
The Oahu romper will ship within 2-3 weeks of purchase and the Maui romper will ship within 1-2 weeks of purchase. I typically ensure faster processing times, but these will both be made-to-order to ensure that the maximum number of people can get the size they need. Likewise, Priority shipping can be selected to speed the delivery time once shipped.
How long does shipping take to the US?
Shipping to the United States from Hawaii typically takes 2-5 days when First Class shipping is selected and 1-3 days for Priority shipping. 
How long does international shipping take?
This is more difficult to predict, since all countries have different delivery rates and various things can affect speedy delivery. However, most of my international customers receive their items in 1-2 weeks from shipment.
How can I receive free shipping?
US orders of $50 or more receive free shipping with code FREESHIP
International orders of $150 or more receive free shipping with code INTERNATIONAL
**Please enter these codes upon checkout BEFORE submitting your order. They may be automatically applied for some customers, however the website doesn't always apply it. I haven't been able to determine why this happens, so please be sure that you enter the code if you'd like to receive free shipping.
The Oahu Romper ($40)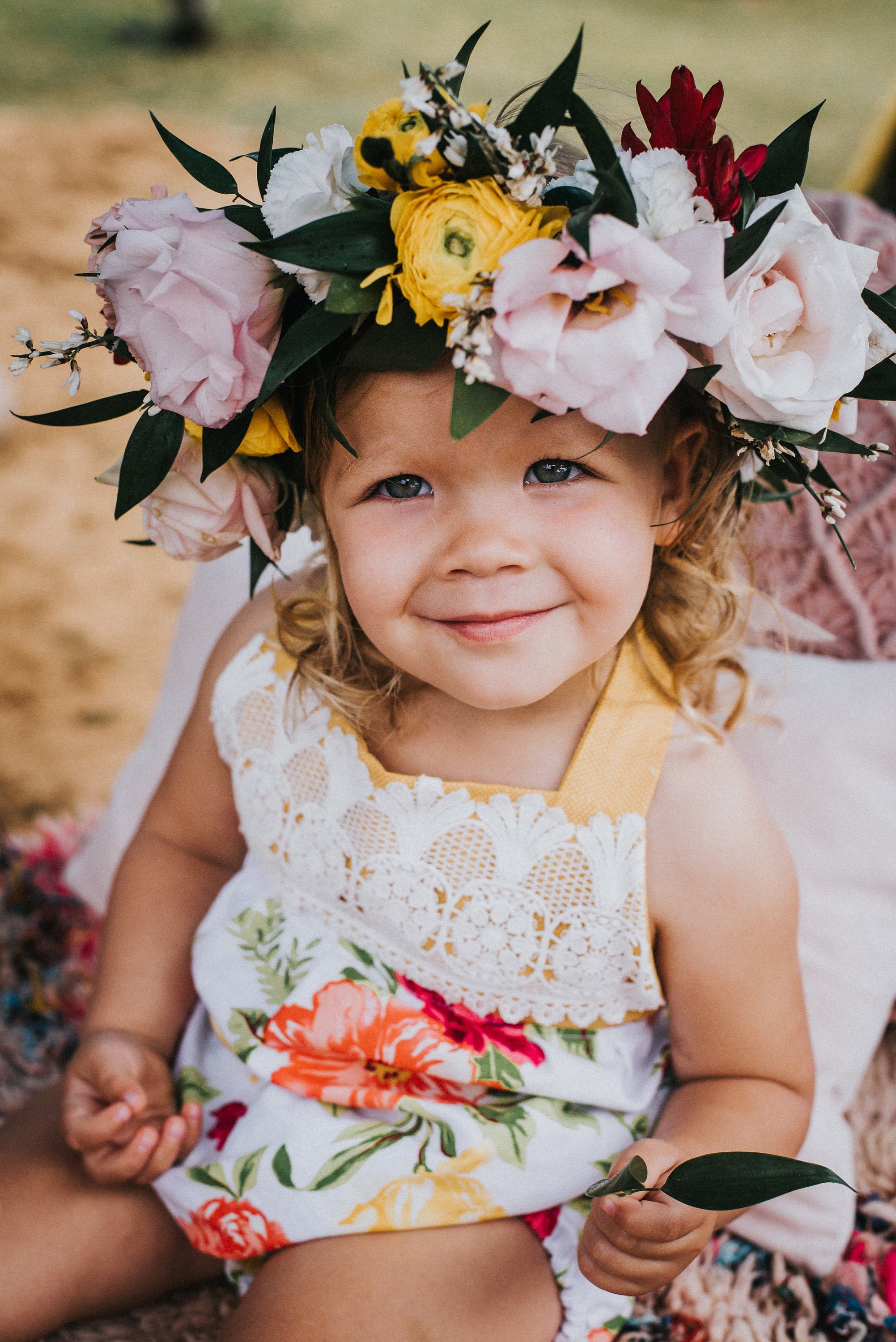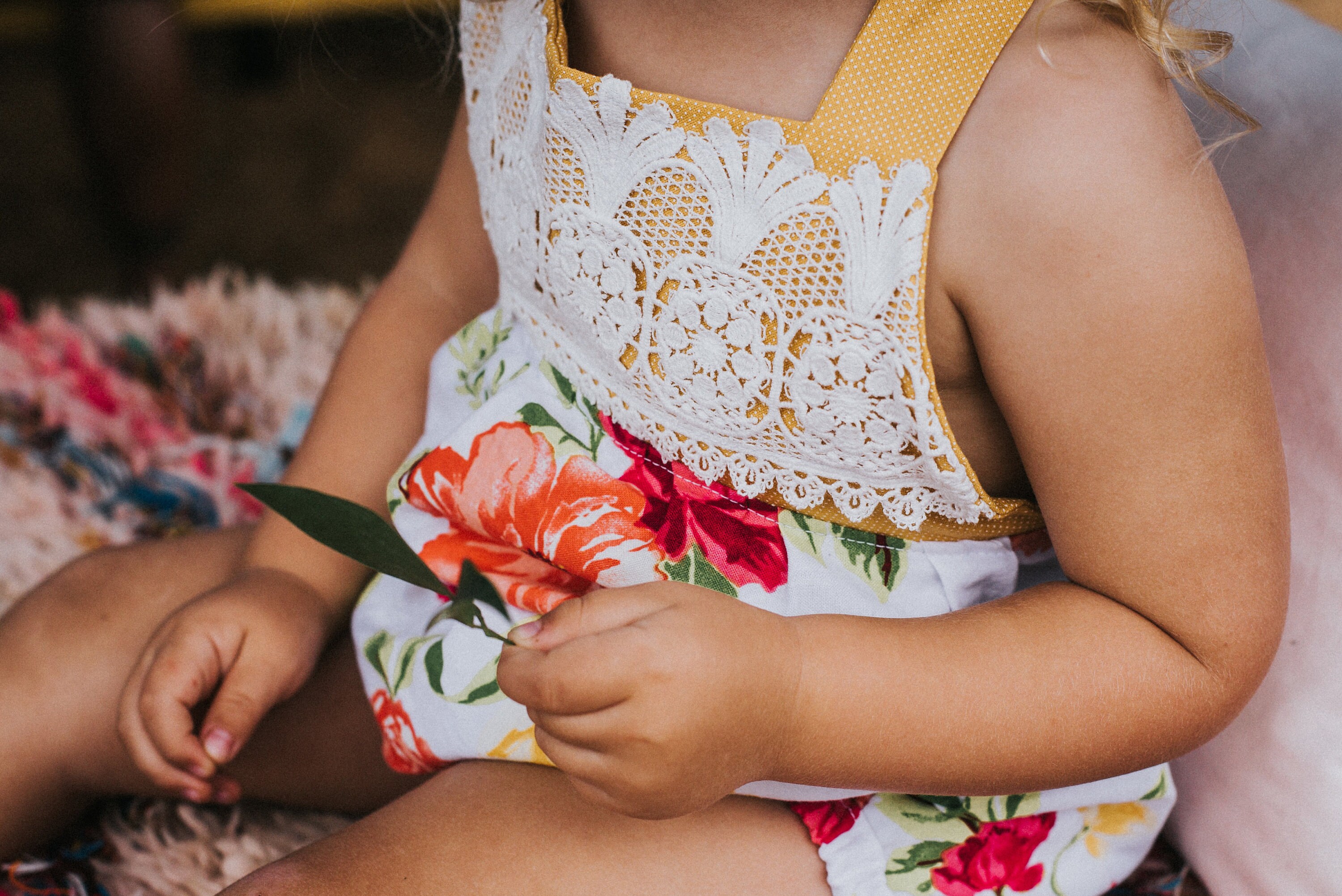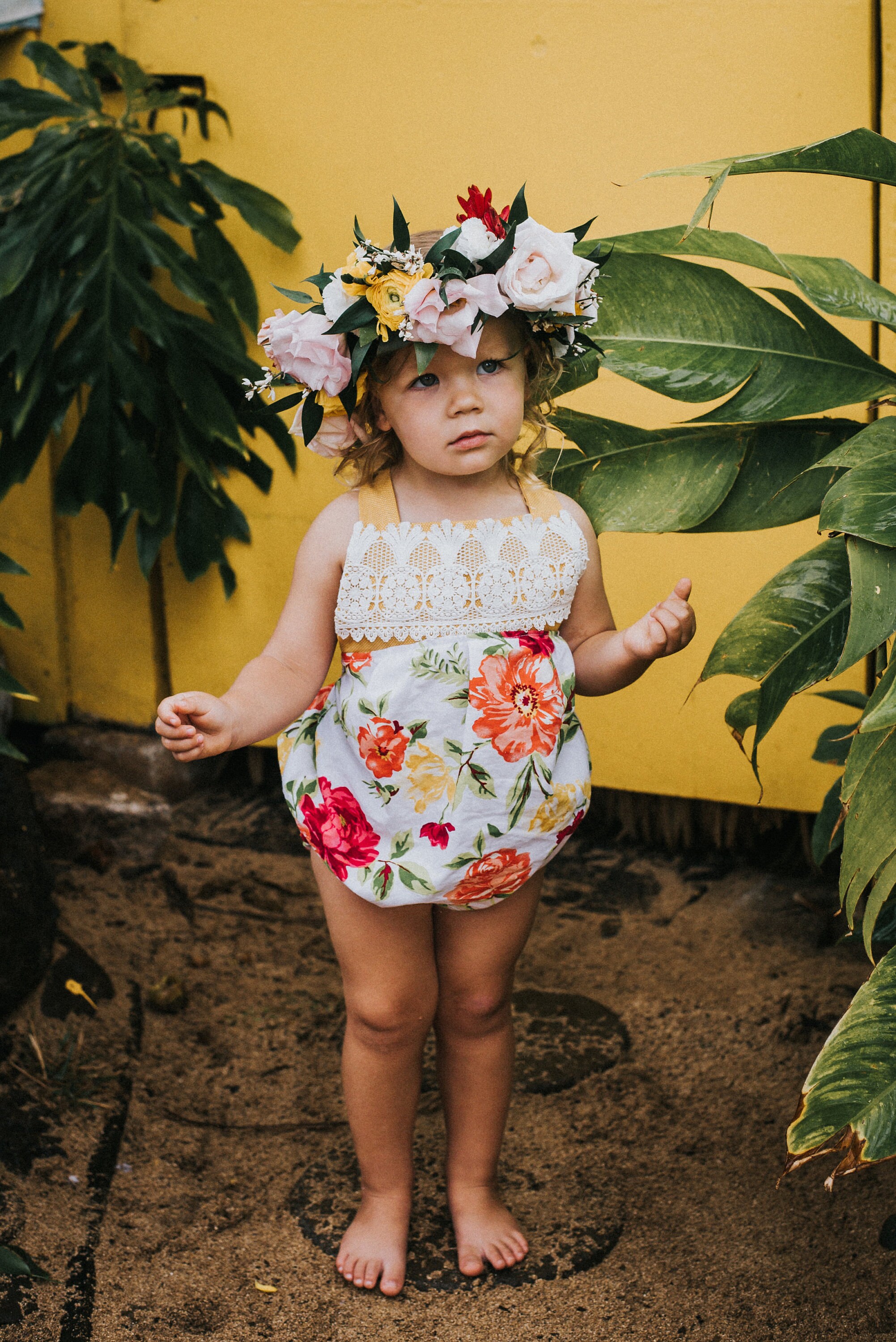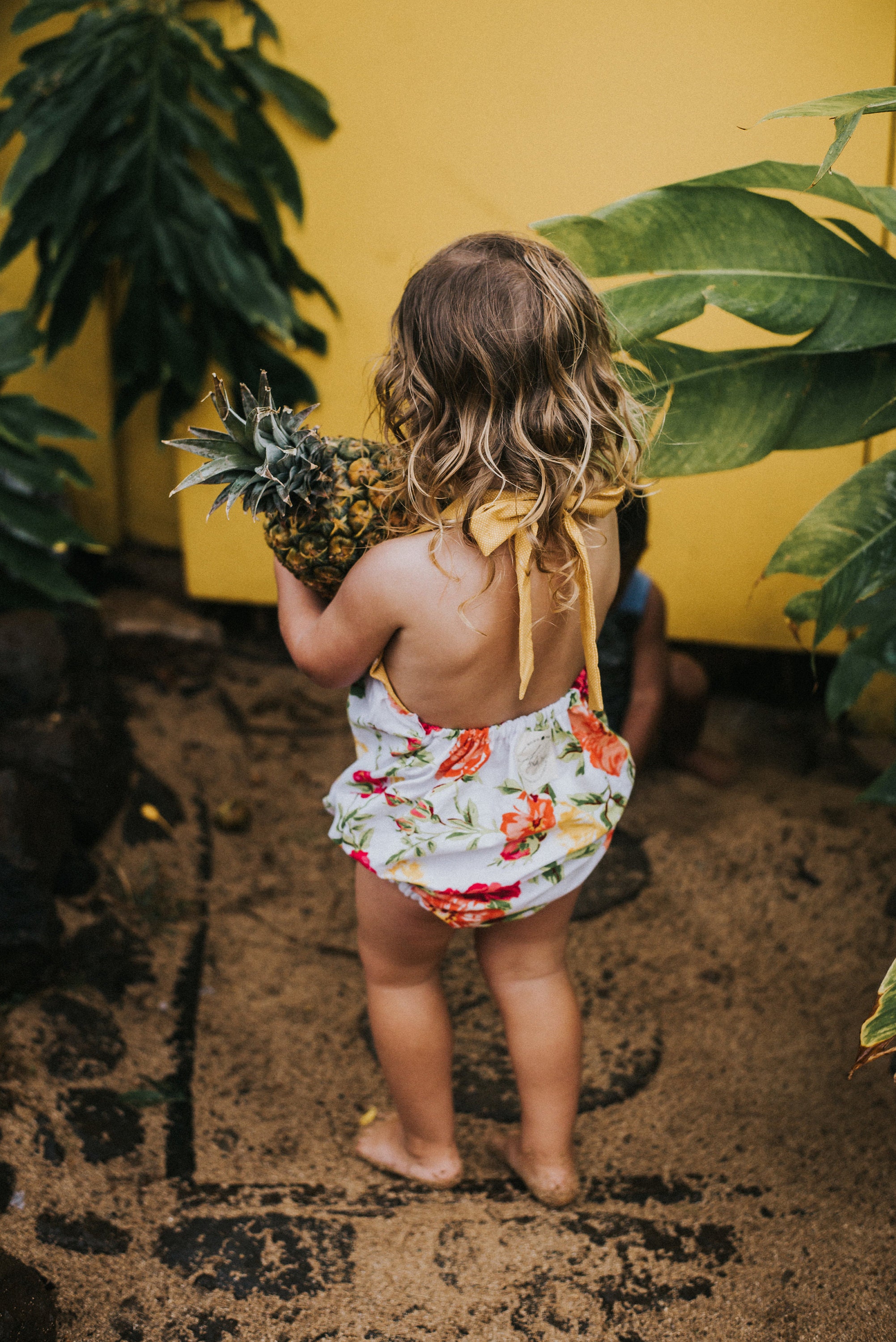 The Maui Romper ($38.50)